Bundesliga "Deutsche Meisterschale"
This spot for ESPN International was inspired by the beautifully ornate "Deutsche Meisterschale" championship trophy of the Bundesliga or German Football League to launch the new season. The names and dates of all former champions are etched across the surface plates while the symbolism of the 5 gem circles is more mysterious. In the animation they are used as a portal through history to other stadiums and champions. I modeled the trophy and stadium working from photos and animated and composited the piece.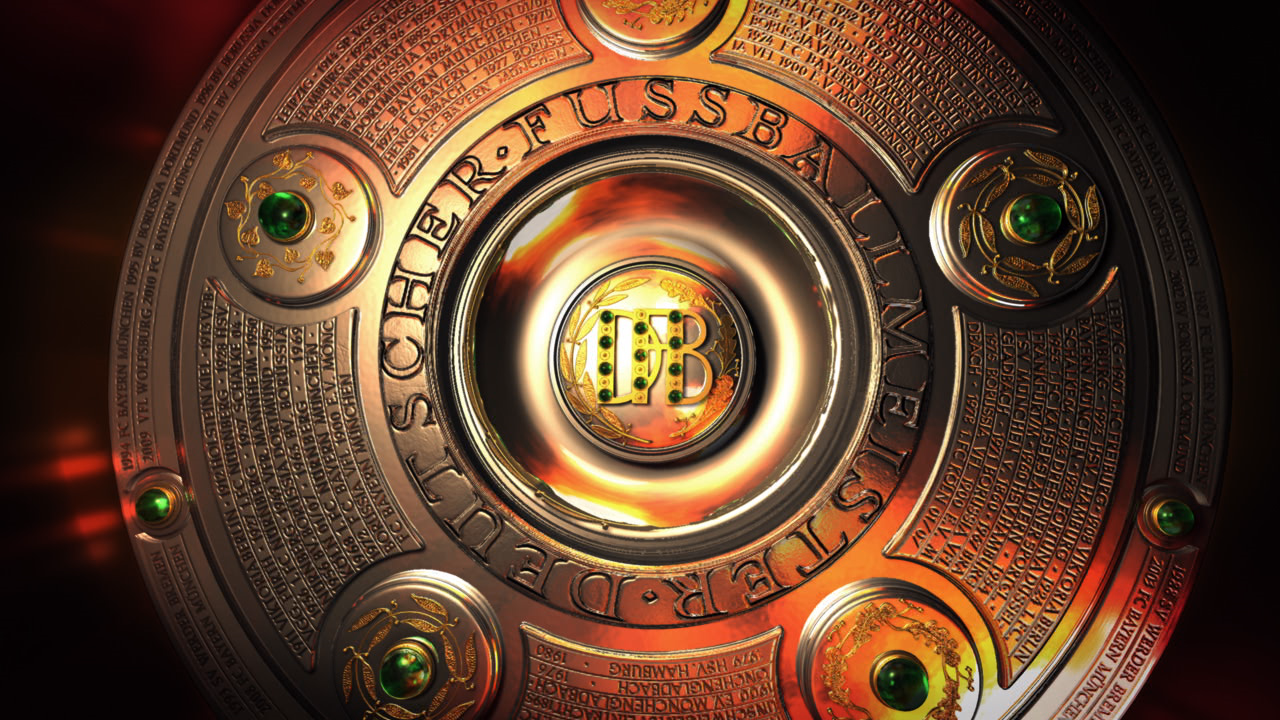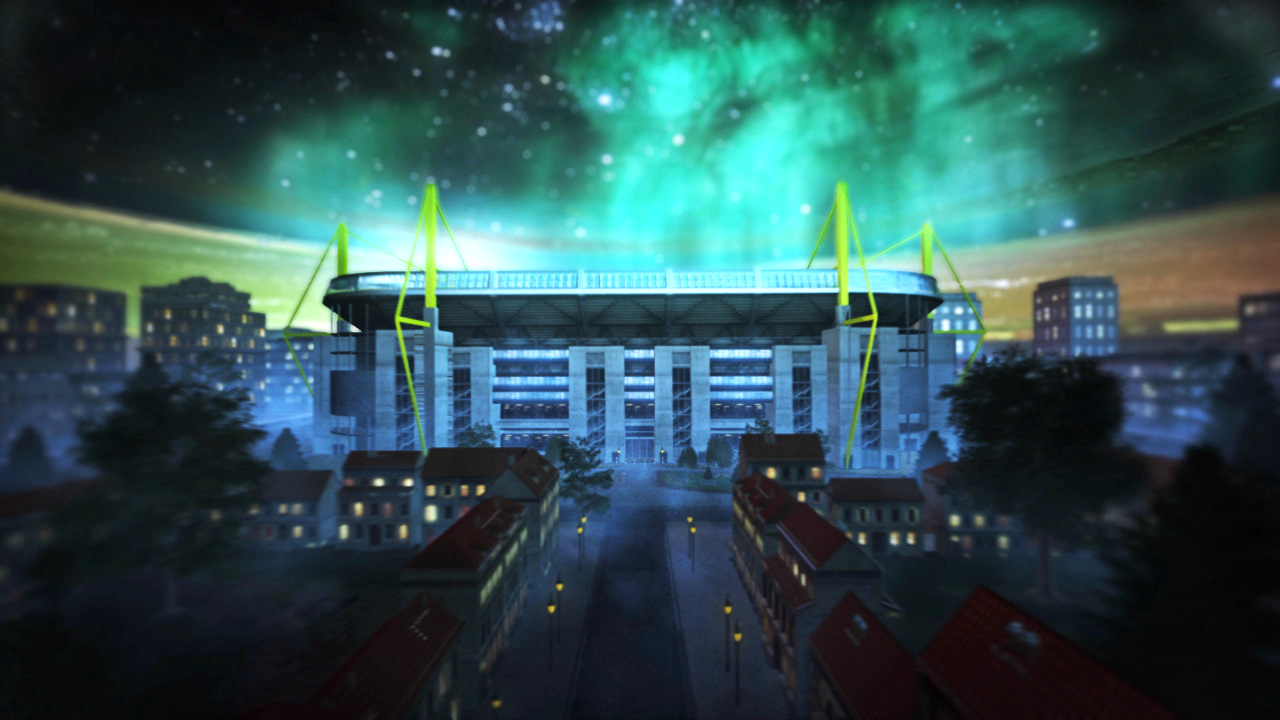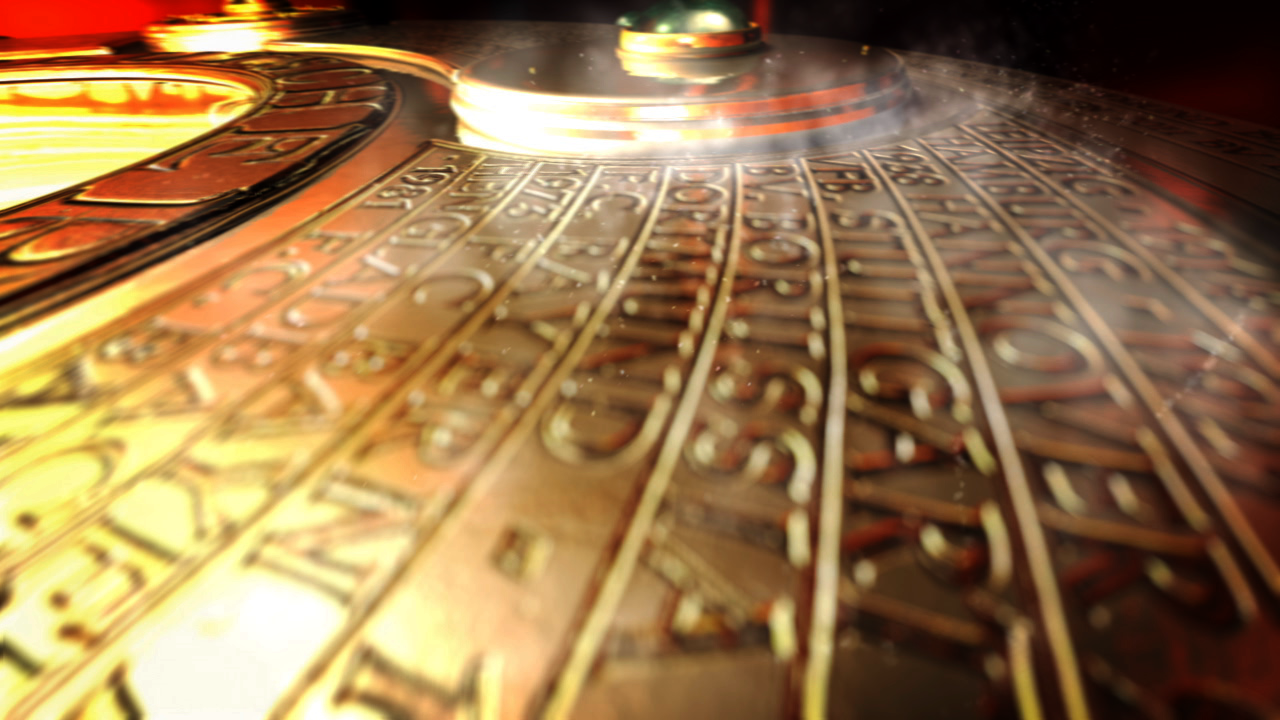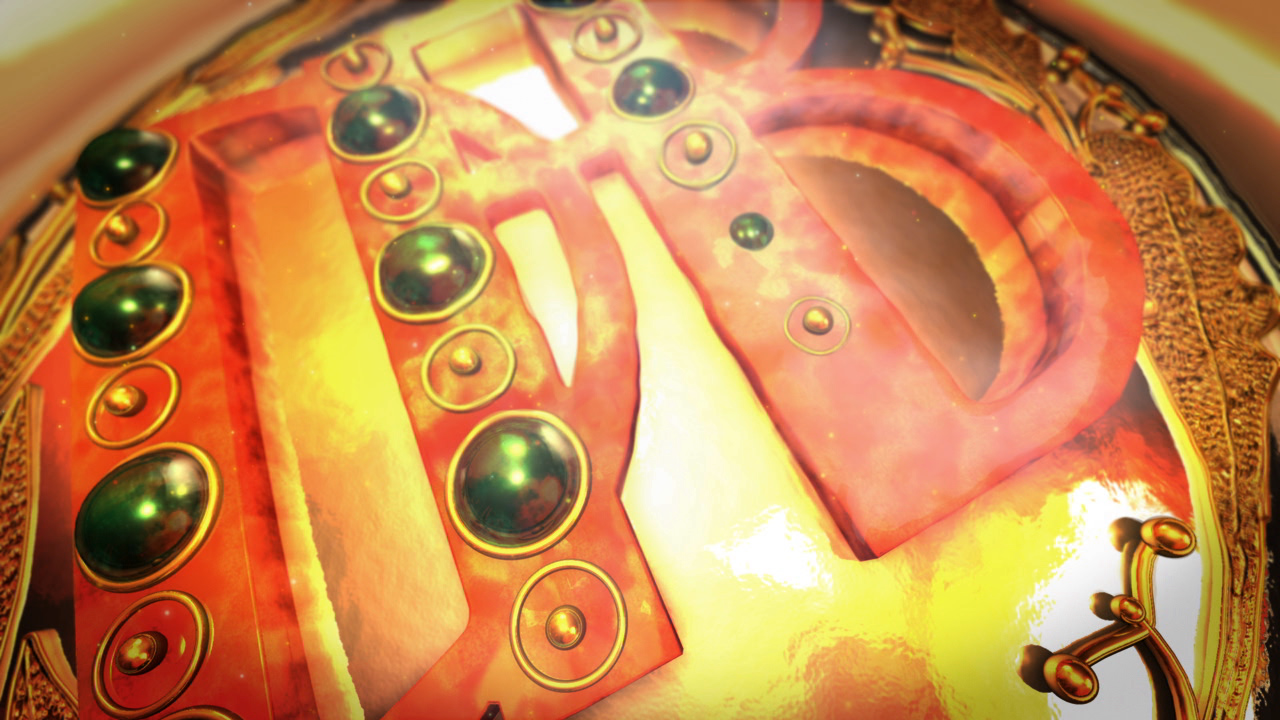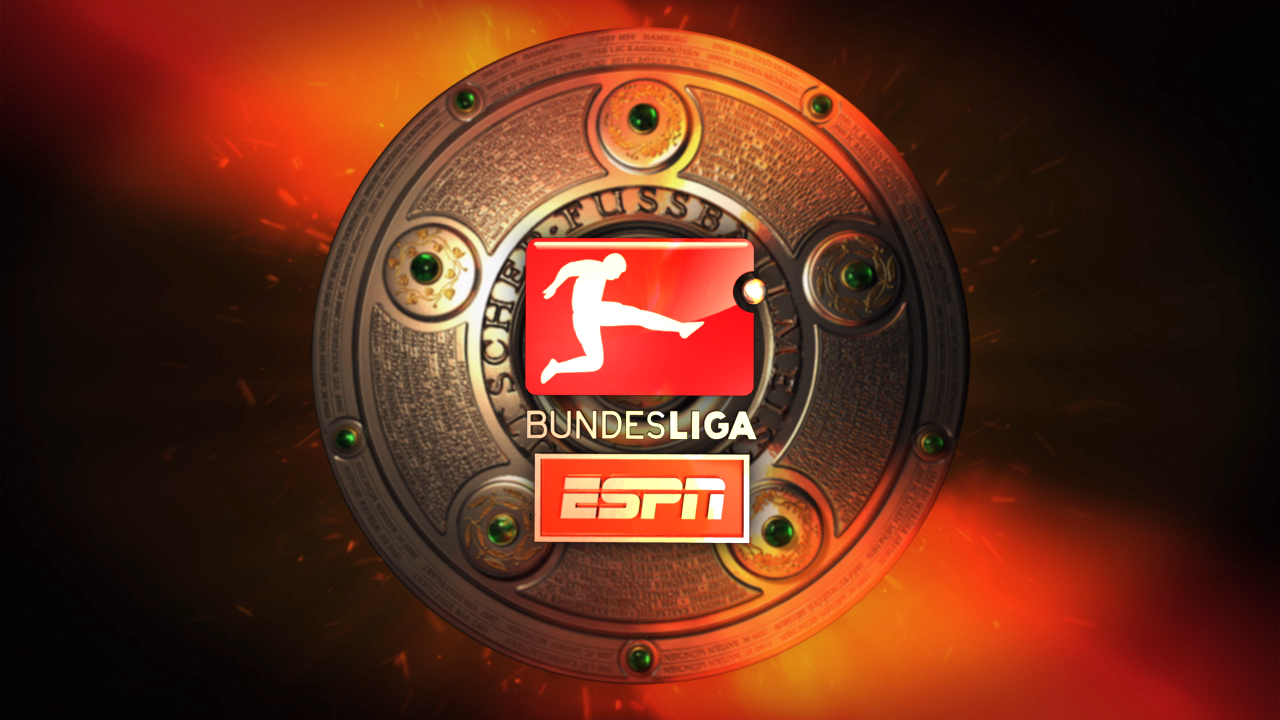 Producer Tom O'hare of ESPN International.  Script by Tom O'hare. Sound design by James Collazo.